Thinking of cutting pay for remote staff? – Be ready for a legal battle!
Employers could face serious legal battles if they decide to cut pay for remote or hybrid staff, experts have warned.
The CIPD released figures this week which showed that as many as one in ten respondents plan to reduce pay and/or benefits for staff who work from home, while four percent said their firm had already done so.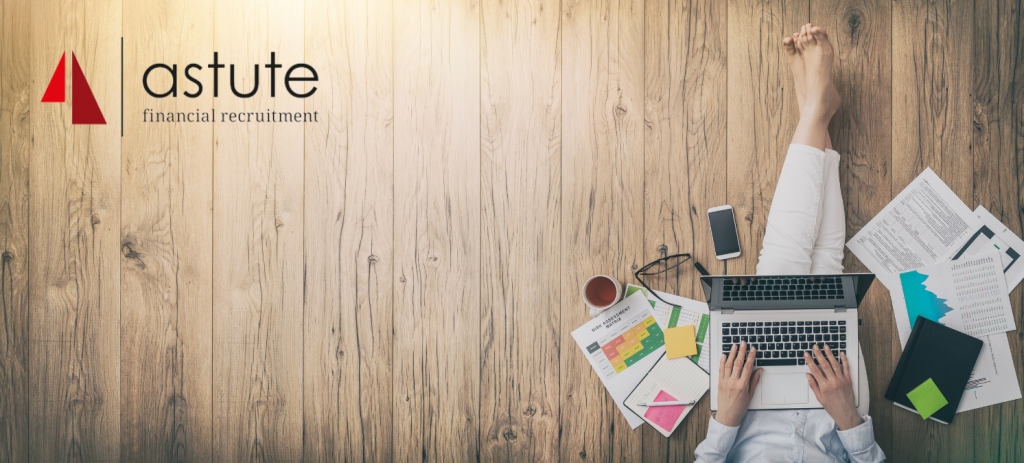 But experts have warned any firms considering reducing compensation & benefits for remote and hybrid staff would raise serious ethical and legal questions, if the move is made purely on a cost-saving basis.
The survey of over 1000 senior decision makers by the CIPD, the professional body for HR and people development, found that the majority of employers who can offer hybrid working – a mix of workplace and home working – are embracing it.
More than three-quarters of respondents' organisations (78%) allow hybrid working, through either formal or informal arrangements. Just 8% don't, and 13% said it wasn't generally applicable for their job or sector. Over half of respondents (54%) expect hybrid workers to be in the office for a minimum number of days either each week (43%) or each month (12%).
Two fifths (44%) said there were no minimum expectations to come in.
However, the research also indicated some resistance to home working from some areas, and while most employers (68%) don't plan to make any changes to pay and/or benefits for hybrid workers, four percent of respondents said their organisation had reduced pay and/or benefits, and as many as one in ten (13%) said they plan to do so.
The legal risks
Donald MacKinnon, Group Legal Director at employment law and HR support firm WorkNest previously told HR Grapevine that this approach to home and flexible working could cause a number of issues for a business, some of which could also be classed as discrimination which can have severe consequences.
MacKinnon said: "If homeworking is being used by a woman because they have caring responsibilities or by a disabled person then arguably paying them a lower wage for working from home may be indirectly discriminatory.
"The employer would need to justify that lower pay is a legitimate and proportionate measure which might depend on whether the employer could show that an employee saves 20% of their wage by working from home.
"It could also raise equal pay issues if the same work is being carried out by a female home worker compared to a male office worker. It opens up questions around whether the two roles are comparable."
MacKinnon concluded: "Ultimately a move such as this could leave an employer vulnerable to potential claims as well as it possibly having an overall negative impact on employee engagement."