The Benefits of Recruitment at Christmas!
As we approach Christmas, it's possible that you will be thinking less about your recruitment needs and more about the Christmas party. Traditionally, January and February have been busy times for hiring. But with the shortage of quality candidates – you can't afford to wait for the "peak" period.
In what is a hugely competitive job market, recruiting over the Christmas period makes a lot of sense – and it could put you ahead of the competition.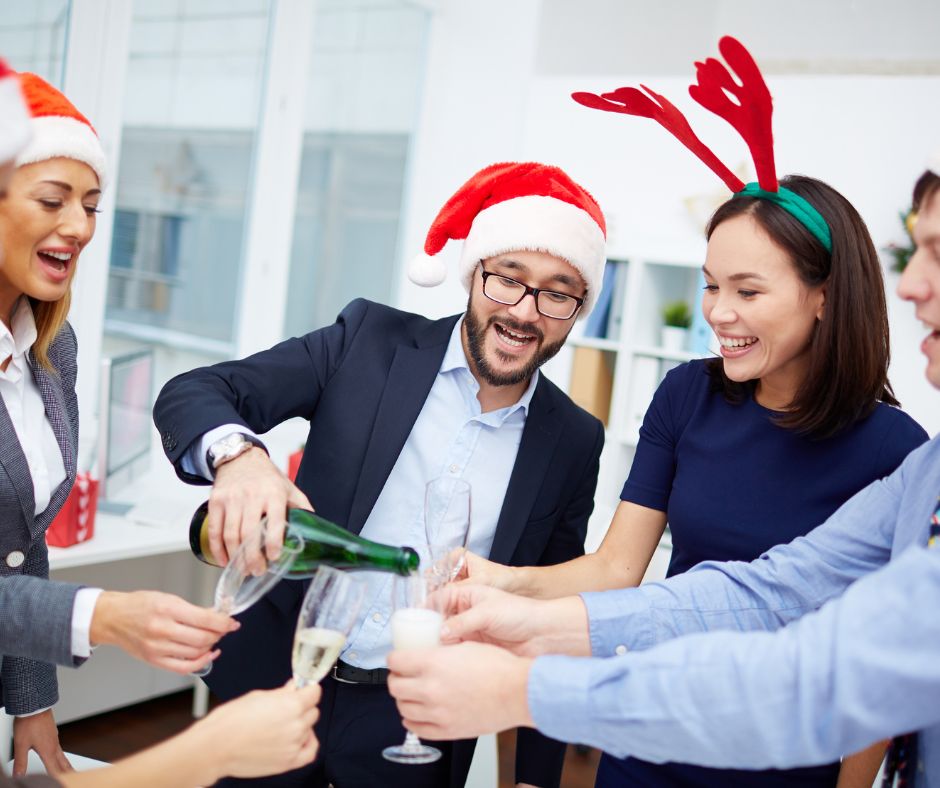 Christmas is a busy and exciting time of the year for everyone; not a time you would necessarily associate with searching for a new job or with companies taking on new employees. Job seekers tend to take time off from their job search as the holidays approach with the rational that very few companies will be hiring in the lead up to Christmas as their time will be occupied with staff trips, parties and annual leave. However, more and more companies as seeing the benefits associated with hiring in December in order to beat the inevitable increase in recruitment activity and in turn, industry competition, that occurs in the new year.
For companies looking to hire new staff members, initialising the recruitment process in December, rather than January can have many advantages. Firstly, this enables hiring managers to pick candidates ahead of their competition; something that is especially advantageous in today's very much candidate-driven market. From an organisational point of view, candidate interviews and phone calls are easier to arrange over the Christmas period as typically more people have time off work in December than they will in the new year. Those managing the hiring process are also likely to have more free time and less urgent responsibilities in December; enabling more time for staff training and inductions to take place while workloads are relatively low, minimising any potential teething problems that could negatively impact current members of staff.
For job seekers looking to secure a new role, the benefits of job hunting in December are also numerous. If they are still working, applying for roles when their workload is reduced, and they have more time off will make the application process much easier. Competition from other candidates is likely to be lower as not everyone will choose to continue their job search over Christmas and therefore their commitment to the job search will be emphasised by sending applications at this time, highlighting their diligence, making them stand out and helping to ensure they will not go unnoticed by employers. In many cases, more vacancies start to arise over the Christmas period as employees who have been considering leaving wait to receive their Christmas bonuses before quitting.
Timing is critical in recruiting, both from a hiring perspective and from a job seeker's perspective. But of course, the main reason has to be that for job seeker's and hiring managers, there may be no better Christmas present than receiving their dream offer or the addition of a brilliant new employee!