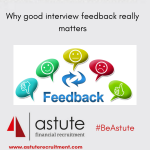 Feedback is crucial after interviews. Heres why!
Why good interview feedback really matters Our team been working exclusively with a long-standing client to recruit an Assistant Management Accountant. Ideally someone with bright enquiring mind, keen to learn with an accounting and finance degree.  Some experience in a finance role would be ideal. After shortlisting down from 18 candidates to the best […]
View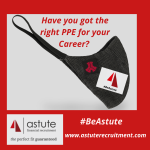 Is the job paying the most, the best one to go for? Why PPE is the true currency when looking for staff or a new job.
Is the job paying the most, the best one to go for? Why PPE is the true currency when looking for staff or a new job. The current job market is so different to any other situation. In the last economic crisis back […]
View