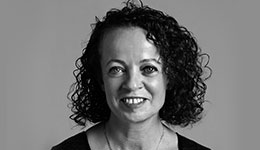 5 things I've learned running my business
Astute Recruitment is an accountancy recruitment business specialising in working with SME business owners across Derbyshire and Nottinghamshire.
Its co-founders Sarah Stevenson and Mary Maguire set up the business in 2009 at the height of recession after facing redundancy. Here, Maguire shares the lessons she's learned running the company during that time.
View