How great leadership can inspire amazing results!
"Cometh the hour, cometh the man". Volodymyr Oleksandrovych Zelenskyy, Ukraine's president has shown that someone with limited experience as a leader, can rise to horrendous challenges with immense dignity, bravery, intelligence, and honesty. Infact, the horrific invasion of Ukraine has flagged a tale of two massively contrasting leadership styles, a David versus Goliath – not […]
View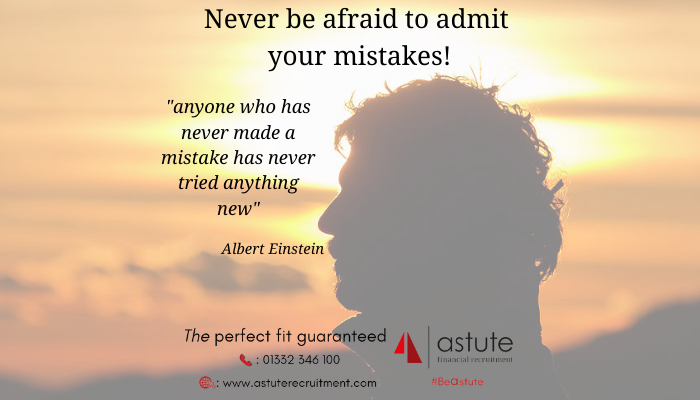 How admitting your worst work mistakes can bring interview success!
True story. How admitting your worst work error can lead to interview success! When asked on first interview, my candidate shared their worst work mistake. They have a second interview! Why? Their work mistake? It was a biggie, but my candidate was authentic. They clearly and honestly told a brief story about their error. They described […]
View