Starting a new job successfully….
Starting a new job is an exciting opportunity for you to connect with interesting people and make a great first impression.  This could be because it's a step forward in your career, or you might be relishing the chance to work on a fresh, new project. Either way, preparing carefully can help you get the most out of the opening weeks of your job, while also setting yourself up well for the future.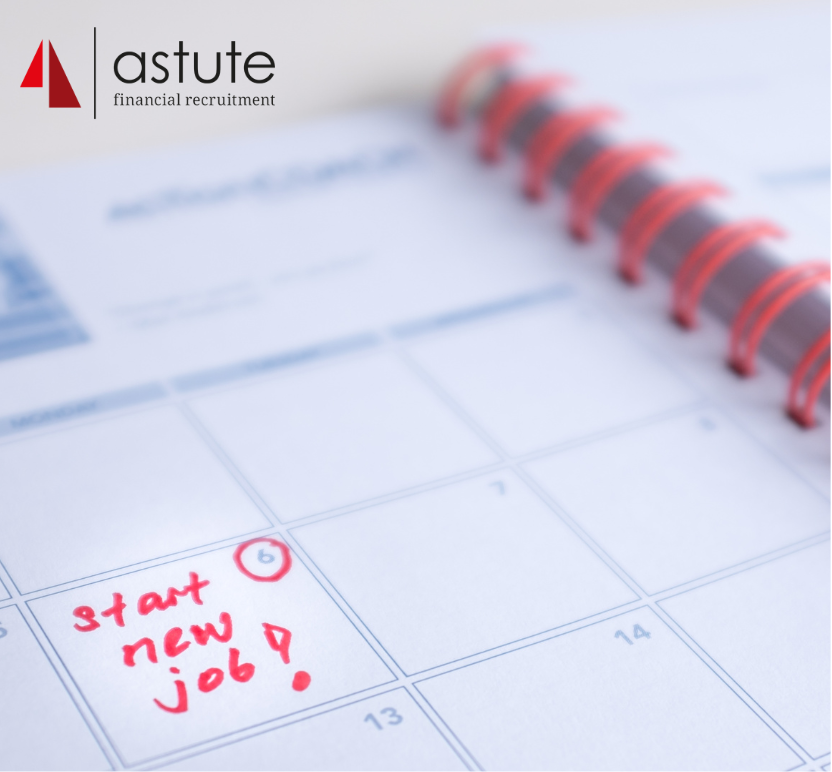 Below, we explore how you can achieve this:
Transportation
Many offices are now opting for a hybrid working strategy. Instead of working in the office every day of the week, employees are given the opportunity to split their working hours between home and the office. Nevertheless, transportation to the office on the days that you are working is important. You'll want to get to the office punctually and in comfort.
If you're anticipating a long commute, it might be the right time to upgrade your car, or at least book it in for a service!
Clothes
Every office has slightly different expectations for the clothing you wear. For some offices, it'll be mandatory to wear a suit and tie to look professional at all times. Elsewhere, smart casual might be more acceptable. Either way, you should find out what the expectations are in your office before sorting out your 'work wardrobe' and shopping accordingly.
Make contact with your manager
You are likely have conversed with your manager during the interview process for your new job. But it's certainly worth setting up this relationship further before you start your job. This can help you settle in and position yourself for success from the outset. But what's the best way to achieve this? Well, a couple of days before you start you could drop your manager a message to show your enthusiasm and that you are ready to be effective from day one. This can help you enjoy first week success before going from strength to strength.
Research the company and your team
Finally, it can make the world of difference if you research the company and the team you're joining. Naturally, you'll have carried out plenty of research to pass the interview process. But it's good practice to familiarise yourself with this information once again before the job starts. Plus, you can carry out more specialised research once you know your job title and the colleagues you'll be working alongside every day. You could also start matching faces and names by researching on LinkedIn people who will be working on your team.

Starting a new job can be daunting and exciting in equal measure, but by following the guide above, you should be all set to hit the ground running!