Sarah Stevenson's Hair2SpareDerbyshire to support The Little Princess Charity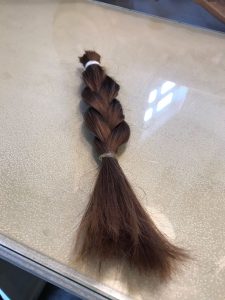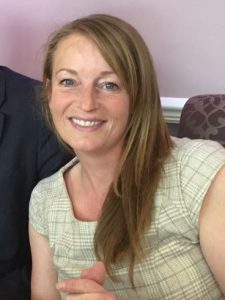 Sarah had her 6 weekly hair cut at Sally Montague's this week for her usual trim. On arriving she heard that Sally's teams in Derby are supporting The Little Princess Trust. This brilliant charity provides free real hair wigs to boys and girls across the UK and Ireland that have sadly lost their own hair due to cancer treatment and other illnesses. Sally said her team are asking customers with long hair if they would mind having their hair cut so that the hair can be donated to the charity and used to make wigs for the children. Sarah, never one to pass up a good cause, agreed wholeheartedly.
After learning more about Little Princess Trust, Sarah had a great idea – Lets reach out to other Derbyshire female business owners and professionals with #Hair2SpareDerbyshire! Sally Montague has 5 thriving hair and beauty salons across Derbyshire with Sadler Gate and St Peter's Street in Derby city centre. The Belper and Ashbourne salons also offer a host of spa treatments and facilities. So pop in, have a wonderful haircut and know you are supporting a wonderful charity!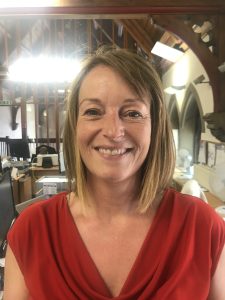 Sarah's New Haircut!!