Mental Resilience In The Workplace – Learn how YOU can reach your potential!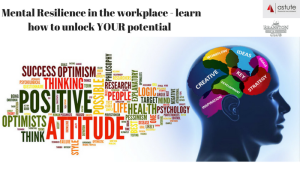 Astute Recruitment are delighted to announce our next exclusive quarterly business breakfast event will take place on February 15th 2018. We have managed to secure a fantastic international guest speaker, published author and business coach – John Dabrowski!
·        Have you ever felt that pressure of work is getting too much?
·        Do you wish you could relax more and feel less stressed?
·        Are there times when you get stuck in a negative mindset?
·        Could you and your team benefit from techniques to maintain a positive mindset?
·        Would you and your team like to be inspired and energised at work?
If the answer to any of the above is yes…then this event is for you! You will hear from John about the key strategies to improve your own mindset and that of your team in this powerful workshop.
John has spent over 30 years in the business world, putting him in a unique position to deal with contemporary business challenges. His vast mix of experience, accomplished ability to make personal growth simple, delivered with his infectious enthusiasm and energy, has inspired audiences, and made him a most highly regarded and sought after expert in all aspects of mental resilience.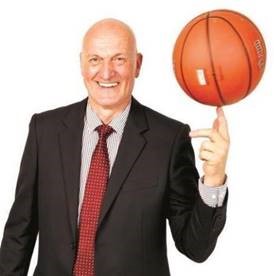 Programme: –
7:30          Registration, complimentary tea/ coffee and           Complimentary breakfast
7:45          Introduction
7:50          John Dabrowski
8:45          Opportunity for Q & A / Networking
9:00          Close
Free car parking is available and if you have any special dietary requirements please contact Mary Maguire – mary.maguire@astuterecruitment.com
Please let us know if the breakfast event could be of interest and one of our team can forward you a complimentary and exclusive invitation to attend with details to confirm your place. This event is strictly by invitation only and there are only a few places so ensure you don't miss out and contact Mary Maguire, Managing Director on 01332 346 100 or by email mary.maguire@astuterecruitment.com for more information.
Do let us know if you would be interested in hearing about other events… and if you would like to subscribe to our monthly newsletter where we will announce other events and topical career and business articles, videos and more!