Liz Champion makes a winning start with Astute!
Liz only started with our team at Astute Recruitment Ltd a few short weeks ago.
Her first week was a record breaker too having managed to get her first permanent and temporary placement within just 3 days of starting. She also managed to pick up a brand new job to work on with her very first BD call!
We'll let Liz tell you herself: –

"My first few weeks at Astute… Where do I start?
Its been a great way to start the New Year, in a new job with such an established leadership team!
Amazing morale and I've made lots of new friends here. I wasn't nervous at all and fitted straight in.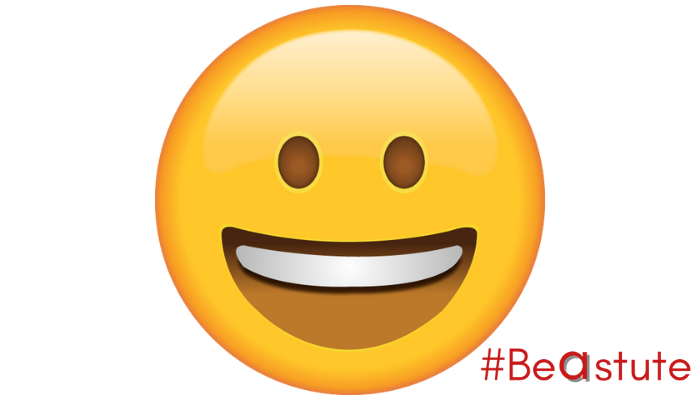 Did I mention our Lunch Club Pub Fridays? No one mentioned this on my interviews so it was a lovely surprise to be taken to the pub for a couple of hours after a successful weeks work! Even better – this happens every week!
What I've really embraced here is how everyone works as a team. We're like one big family, all helping each other out, recommending candidates for each other's roles, sharing the latest information and tips! None of that typical 'me me me' culture that often comes up in Sales Teams!
Top class training……I quickly became busy so the 12 week training programme went out the window, but what better way to learn the systems than hands on! As I've done recruitment previously, it was great to have such a flexible attitude to tailor the training to my specific needs!
Didn't I break a company record with first candidate placed on day 3 ? 
I'm feeling excited for my future with Astute Recruitment, and how busy the office support and HR side is, and is getting busier by the day!
Great to be in the right environment to put my skills and experience to good use
Thanks Liz! we love your feedback and welcome to the team!
Liz does all temporary, permanent and temp to permanent back office recruitment including HR, admin, customer services and all other office, non-finance jobs.