Great photos & feedback from our latest Business Breakfast Event – Unlock Your Potential
Once again, Derbyshire County Cricket Ground proved to be a perfect setting for our latest Business Breakfast Event. Our guests were welcomed with teas/ coffees and welcoming breakfasts on arrival.
Andy Lilliman, our talented Senior Recruiter, proved he is also a talented photographer and we've popped some of the photos he took below on here.
Lisa, our guest speaker, travels the world giving powerful presentations and training to corporate teams in business – empowering managers with the knowledge to tap into greater staff engagement and achieve a happier, more confident, successful and empathetic workforce. Lisa succeeding in inspiring us all with great tips and techniques for us to take away.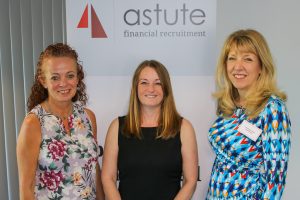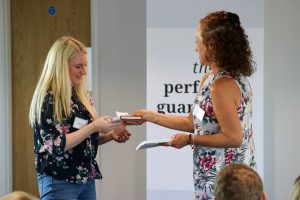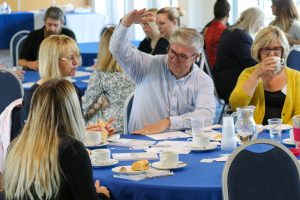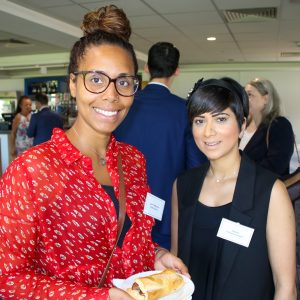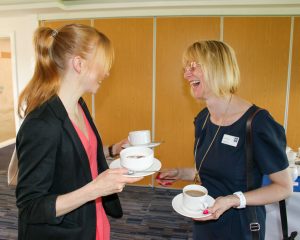 On a very sunny morning, we held our latest Business Breakfast Event on how to unlock your potential. Our guest speaker, Lisa Spencer-Arnell, enthralled our 50 or so guests explaining how to use Emotional Intelligence to achieve Mindfulness.
Just some of the positive feedback from the morning included: –
"Very enjoyable – a well-organised event"
"Really appropriate subject matter, well delivered and had a great impact"
"Another great event to develop your inner-strength"
"One of the nicest networking events around"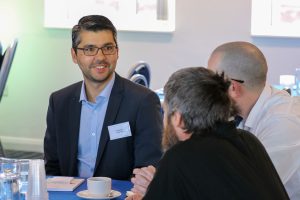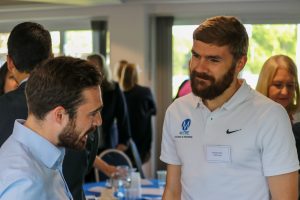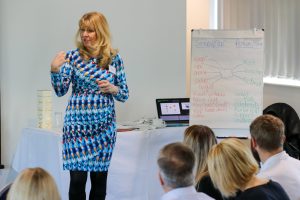 Thanks again to everyone who came! We will host our next event in the Autumn with details to follow.