Help us support our Christmas Charity – Derby City Mission
We are really pleased to be supporting Derby City Mission this year to provide food and presents, to help local families enjoy Christmas!
Most of us spend our Christmas holidays with the people we love, content with our jolly festivities and that warm and fuzzy feeling inside. It's easy to forget that there are many people in the UK and worldwide who are much less fortunate than ourselves. Many people do not have a home, do not have simple sanitation and healthcare facilities, live from one meal to the next and never have the luxury of a Christmas present. A lot of these are children, just like your own bundles of joy, nieces/nephews or grandchildren.
Currently, over 14 million people live in poverty in the UK, 4 million of those are children! 
Can you imagine getting to an exciting time in the year and wondering how on earth you can afford to treat your children at Christmas?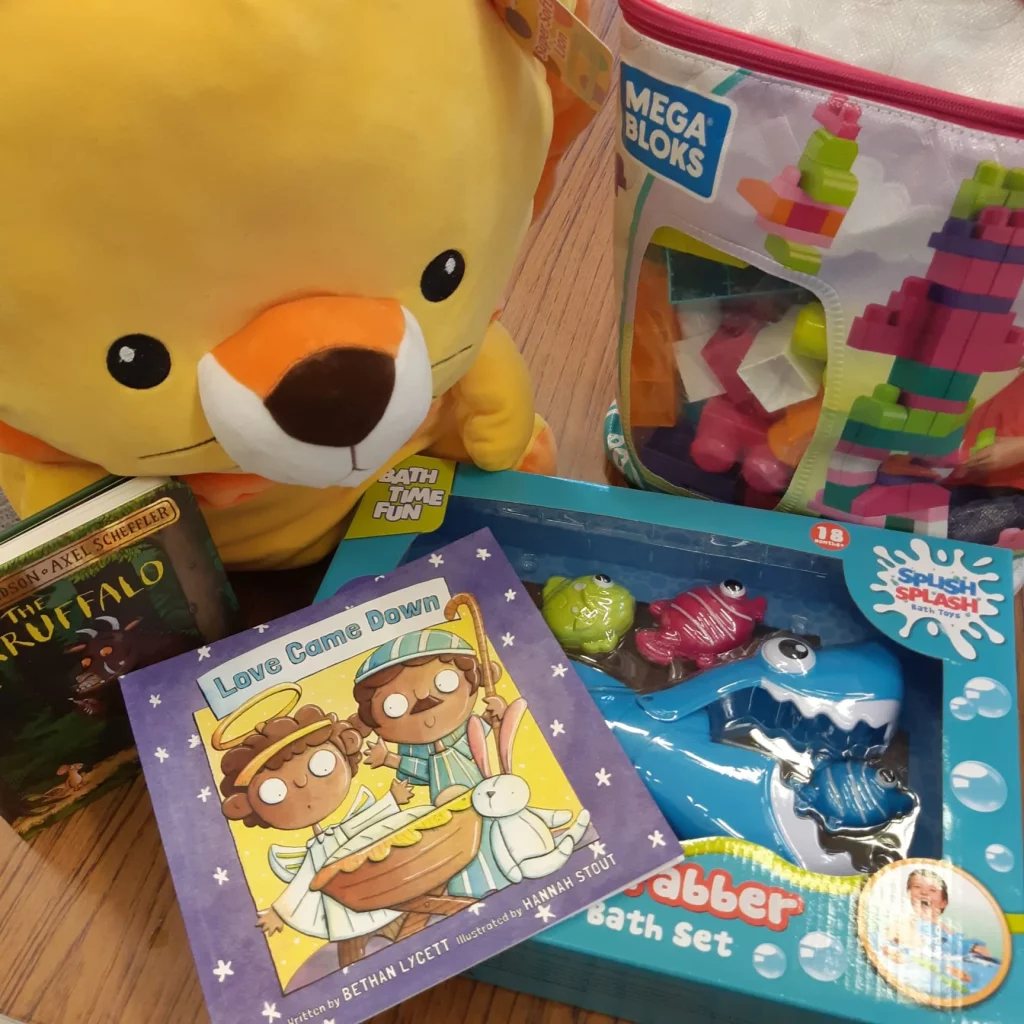 Unfortunately, this is the reality for many families and since 1996, Derby Mission have been reaching out to underprivileged families working in partnership with a number of churches in Derby through donations of new toys for boys and girls, and this year we can help!
We have a huge box waiting here at Astute to fill with toys, selection boxes, books etc so we can help spread some Christmas Joy! To get an idea of the items required please see Derby Missions Amazon wishlist Amazon.co.uk
You can also donate directly through the wishlist or make a financial contribution here Children at Christmas | Derby City Mission
We are also collecting Christmas Treats and non-perishable food items here at Astute, which we will deliver to Derby Mission, who have provided the following list of items they are particularly short of at the moment: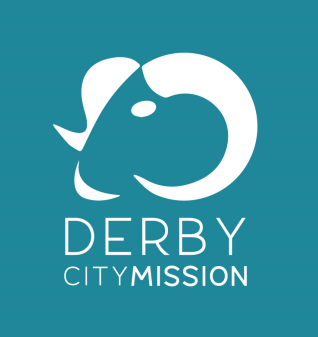 Laundry tablets or capsules
Shampoo & Shower gel
Deodorants (male and female)
Instant noodles / instant mash / instant custard
In an average year, Derby Mission give out close to 800 food parcels to struggling families and individuals who they also help with Debt Advice at the regular Clinics they hold. The team are also able to provide support to people who are struggling with their mental health through their Community Shop and Cafe where volunteers provide a listening ear and guide to other helpful services.
A general list of food that Derby Mission are keen to collect at Christmas and all year round can be found on this page Food Bank Donations | Derby City Mission
They also collect the following items
Hats and gloves (as new)
Underwear and socks (new) size small and medium only (male and female)
Clean, new/as new sleeping bags
Clean, new/as new fleece blankets
and we are happy to collect any of these items and include them in our delivery to Derby City Mission on Tuesday 13th December 2022.