Beat the Heat!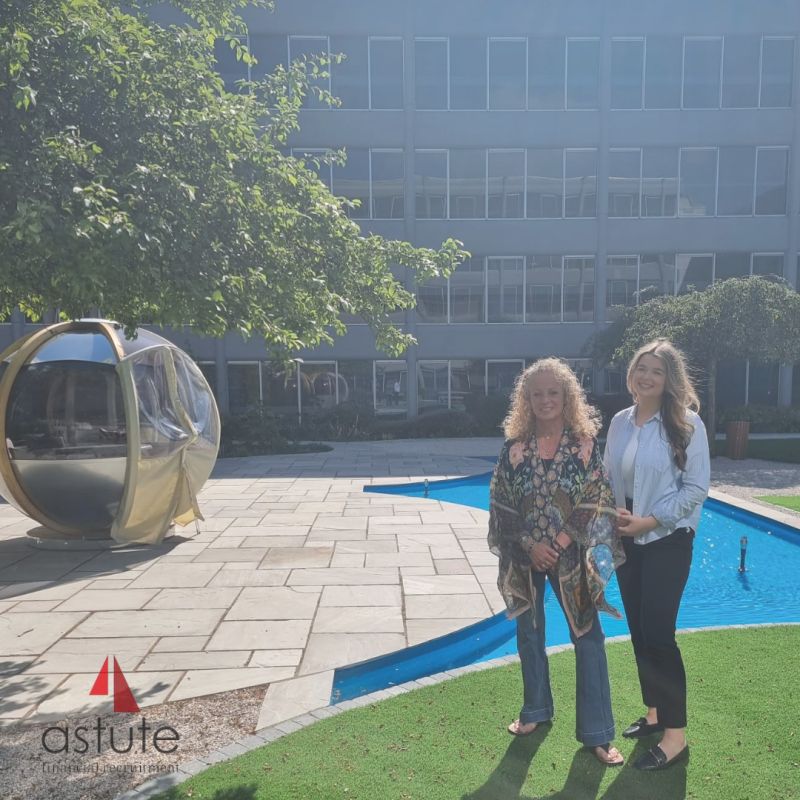 With the latest heatwave sweeping across Europe, people are looking for ways to stay cool – particularly while working from home. How are you coping with the summer heat?
Mary Maguire shares her tips on how employers can look after their teams and how to 'Beat the Heat'.

☀️Have you seen more evidence of employees calling in sick?
Not in my company (air con offices 😊) but this is a valid point. How many workplaces can claim to have a comfortable, working environment for their team?
☀️What can employers do?
Ensure that there is a clear policy and process for all their staff to follow during the hot weather if they are poorly or need to WFH as with the rest of the year.
Ensure all employees have access to refreshments and are able to keep as cool as possible.
Offer regular breaks.
Let all employees know that the senior management team are constantly reviewing the situation.
Display a duty of care to those staff who HAVE to WFH too!
☀️Should bosses be accommodating and even say people can work from home as it's so hot, etc?
If their usual working day is in an air – con office then no! Exception would be if schools close- obviously WFH/ flexibility should apply!
☀️zero tolerance policy to hot weather sickies?
Sickies are sickies whether in the midst of winter or in 90 degree sunny days. They're 'sudden' absences. Employers still have businesses to run!
Employers need to apply a degree of common sense too and expect that there will be sudden annual leave requests that crop up.
Do you agree? 😊
Disagree? 😡
Have a different opinion?🤔
With the heatwave here for at least another week, something topical for a #wednesday