Astute to host next Business Breakfast with motivational speaker Claire Lomas MBE
Overcoming adversity and accepting what you can't control are increasingly relevant in business, and life! The powers of motivation, mindset and positive thinking are of huge value to employers and employees alike. We are therefore delighted to announce the amazing and inspirational speaker, Claire Lomas MBE, will be joining us at our next business breakfast event on Thursday 13th October at Derby Arena.
The event is the fifth business breakfast we've organised, aiming to motivate and educate professionals whilst also giving them the chance to network and catch up with business connections.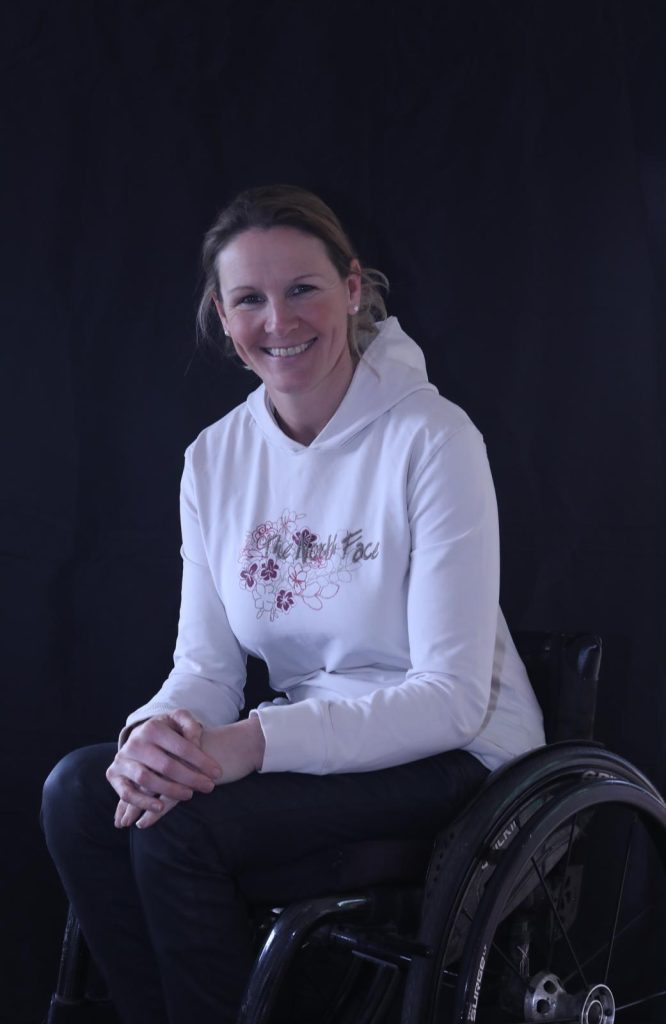 Claire was working as a chiropractor and had reached the highest level within Eventing, when a freak accident left her paralysed from the chest down. She talks about the split second that changed her life, and candidly describes the darkest times.
Claire challenges her audience to raise their sights, make their own luck by taking opportunities and be the best version of themselves that they can be.
People will leave the room believing in themselves, inspired and hugely motivated.
When faced with challenges in their own lives, Claire's words will be sure to stick in their minds….
"Whether you believe you can or whether you believe you can't – you are right".
Many people have listened to Claire and left her events inspired and hugely motivated with renewed belief in themselves.
Managing Director of Astute Recruitment, Sarah Stevenson said: "We are delighted to be hosting our next event with motivational speaker, Claire Lomas MBE . Her mindset and positive thinking about what can be achieved with the right attitudes and support, will also prompt us to think about how differently physical and mental illnesses are recognised and accepted in society. We believe it will hugely benefit all those in attendance, inspiring us and giving us lots of takeaway points which are perfectly transferrable to the business world".
Astute Recruitment is a multi-award winning accountancy recruitment agency offering bespoke solutions to clients and helping candidates to find suitable positions. Apart from the recruitment side, we work to create positive life-experiences through our events. Experiences which can inspire our guests, valued business professionals and candidates across the East Midlands.
Please let us know if the breakfast event could be of interest and one of our team can forward you a complimentary and exclusive invitation to attend with details to confirm your place. This event is strictly by invitation only and there are only a few places still available, so ensure you don't miss out by contacting Kelly Thomas, Marketing Director by email kelly.thomas@astuterecruitment.com
Get in touch if you are interested in hearing about future events, and would like to subscribe to our newsletter where we will announce news, views, events and topical career and business articles.
​