Happy Christmas and Season's Greetings from all of us at Astute Recruitment!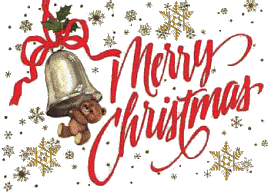 2020 has been a very different year for all of us. From working from home, lockdowns, the stopping and starting of businesses. However, we know that while it has been a challenging year, there are so many businesses who are eager to get back to a new normal as soon as possible.
All of us hope that you, family and friends have a safe, Happy Christmas and lets all hope that the New Year brings us all better news.
We look forward to catching up with you soon.
Best wishes from all of us at Astute!