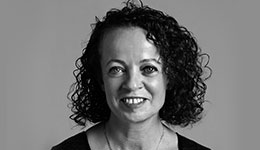 Astute Decisions
Mary Maguire, co-director at Astute Recruitment gives an insight into the business for issue 159 in November 2015's Global Recruiter Magazine
View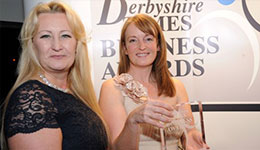 Derbyshire Times Business Awards
2015 has been a busy year for awards , and what better end to the year then  our Managing Director Sarah Stevenson receiving the Entrepreneur Of The Year award by the Derbyshire Times.
View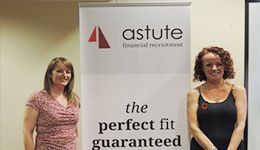 Astute's Re Brand Launch Party
We would like to thank everyone that came to support our re brand launch party and help us celebrate a fantastic 12 months. It was amazing to see so many of you, and your positive input into our new image. We look forward to working with you all in the future !
View